Fleets, corporate business travel programs and public transit authorities use our secure all-in-one platform to manage ground transportation services they provide to their clients.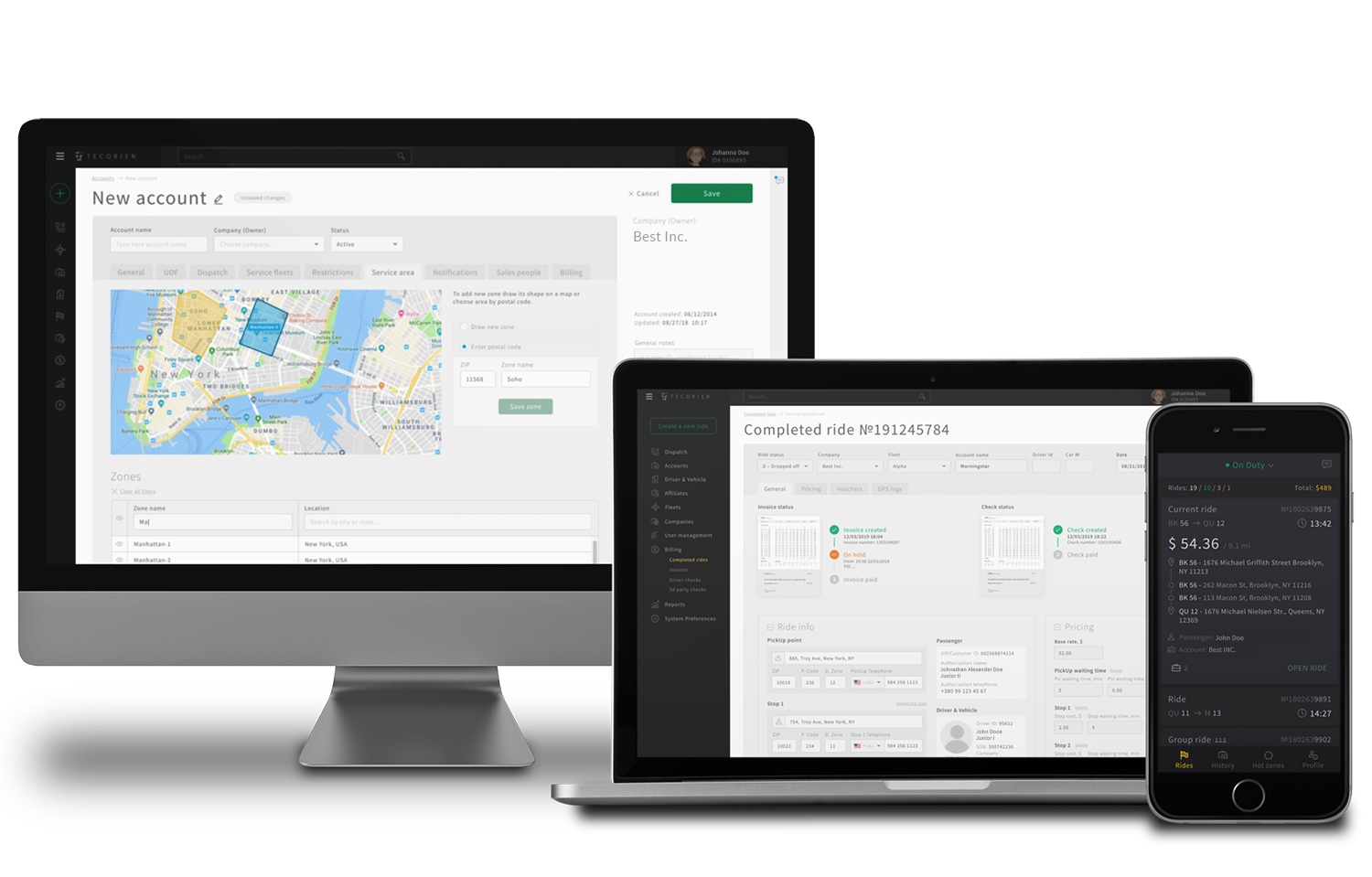 Made by professionals
We have developed our platform in close collaboration with a leading provider of ground transportation in the New York metropolitan area, the busiest transportation hub in the US.
Based on experience
Tecorien platform is a culmination of numerous product capabilities based on our own industry expertise and the feedback from fleets, corporate clients, public sector, and passengers.
We work to improve the quality and sustainability of urban mobility through innovative technologies.
Cloud Infrastructure
We deliver our platform anywhere, anytime and on any device. Your business can be run from home, or anywhere else you might choose, on a variety of mobile devices.
Web & Mobile Apps
We offer full-featured driver communications app for iOS & Android and customer facing booking channels for web or phone you can add to your existing back-office system.
Corporate Travel Tools
Enjoy integration with your preferred ground transportation providers through our platform's corporate booking tools. You also get access to powerful auditing, reporting, and pricing capabilities.
Back-Office Solutions
We tailor our reservation, dispatch and accounting solutions for transportation providers of all sizes. Our team constantly improves our products to meet the growing expectations of our customers.
Affiliate Connectivity
Become a partner and grow your revenue with our affiliate network. You can integrate your back-office system with our affiliate connectivity solution to receive and send reservations on our network.
Customisation and Integration
We customize our software in many areas to enable our users, their employees, affiliates and customers to use and manage transportation in a user-friendly and automated way.
Tecorien for Businesses
Count on Tecorien platform to move your employees and optimize your travel management operations. You can set travel rules and budgets, and your employees can book trips with an app. Plus, e-receipts automate expensing and reduce carbon footprint.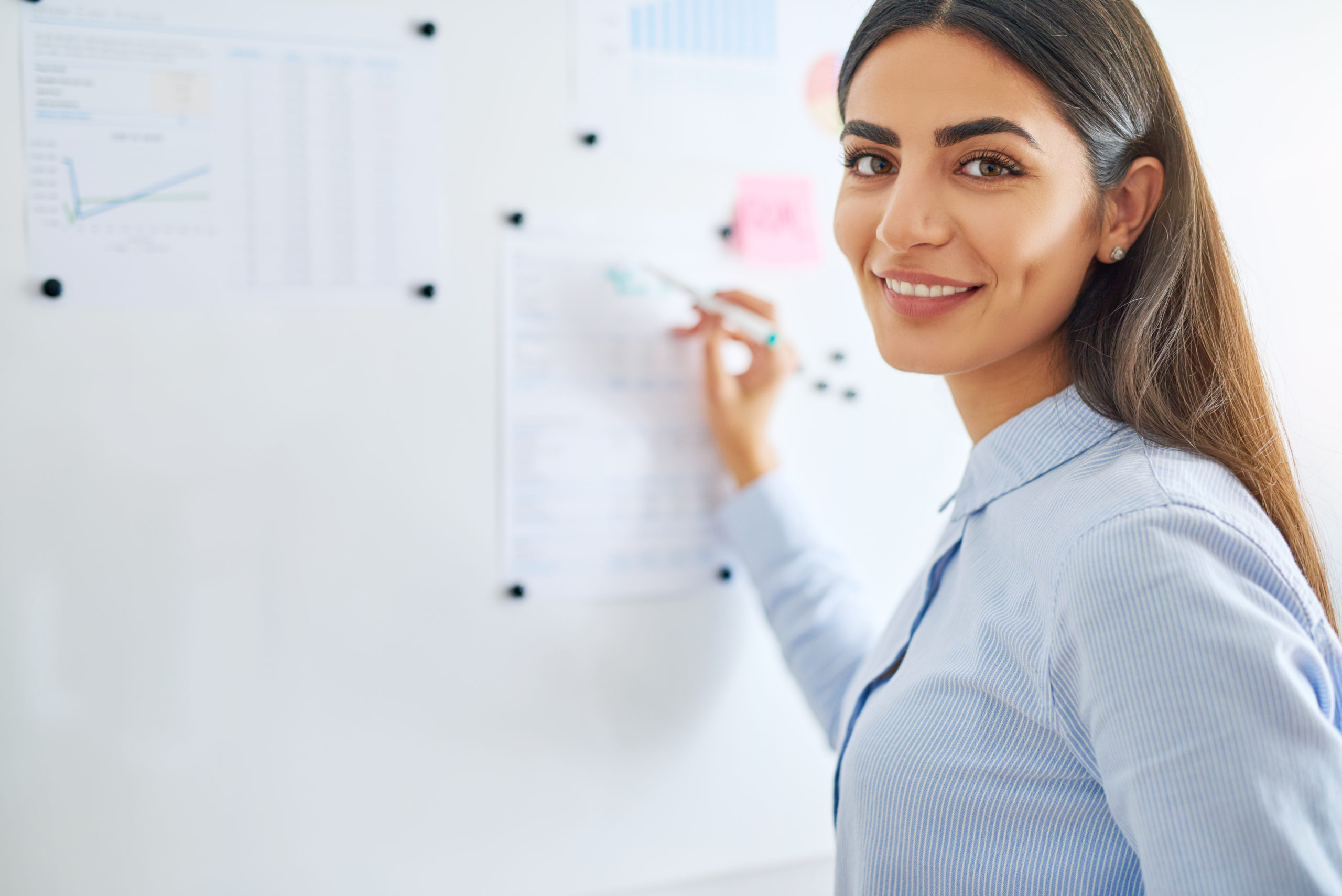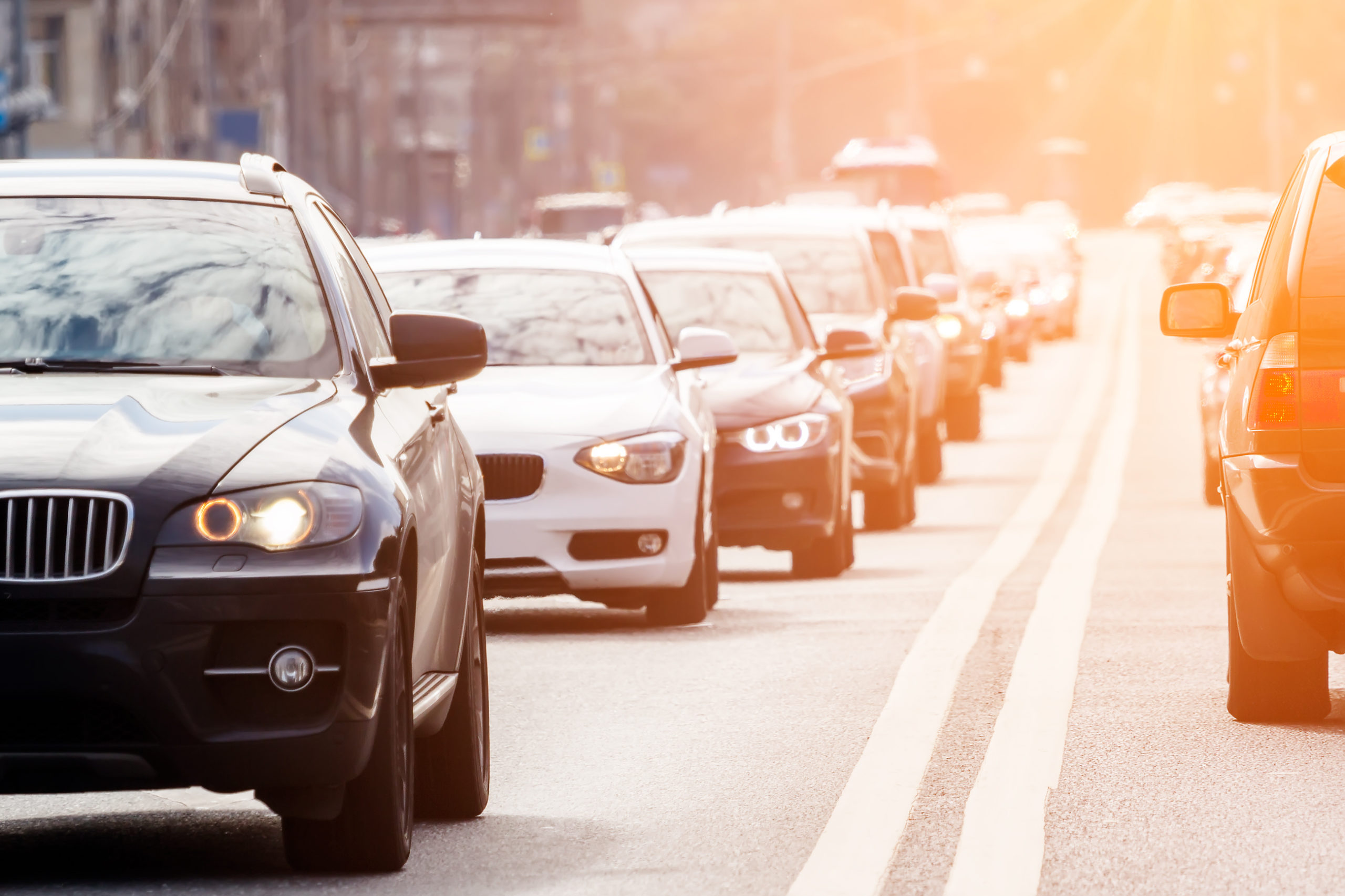 Tecorien for Fleets and Drivers
We provide fleets and drivers with dispatch and fleet management solutions that enable efficient management of daily operations. Our Tecorien Dispatch software, affiliate management capabilities and call center power thousands of successful rides daily.
Tecorien for Riders
Schedule a ride for later or request it now. In seconds, we will match you with a driver. Unlike rideshare apps, Tecorien enables riders to book professional, licensed and insured drivers. Upfront pricing will give you the confidence of knowing what you will eventually pay.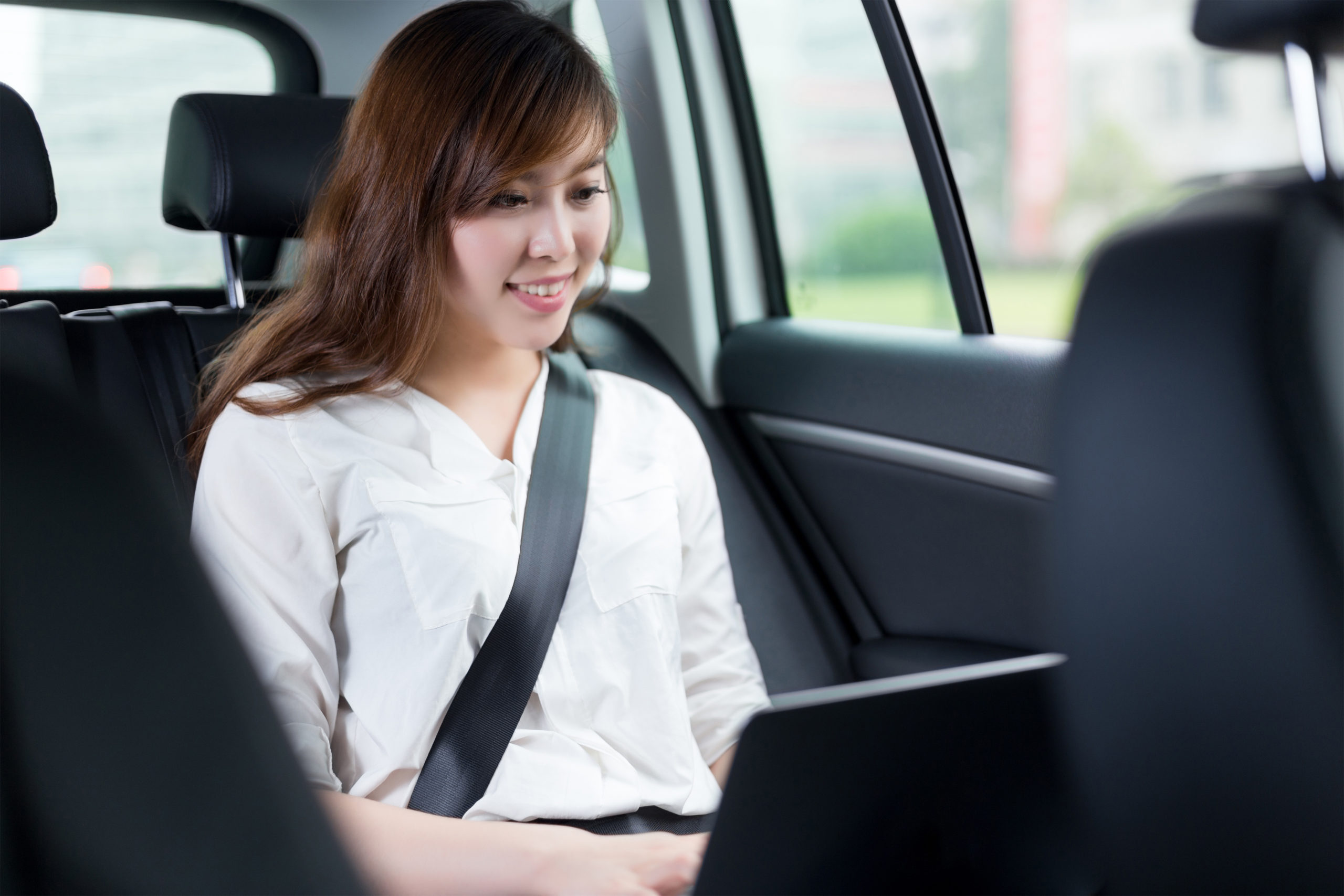 Tecorien is a fully integrated management system for transportation companies' back room operations. It provides all of the information you need in order to keep your operations running smoothly and efficiently.
Effective control of all vital records
More efficient operations
Time and money savings
More trips and revenue
Tecorien is a real time, enterprise online reservation solution companies use to manage their car service programs. It connects business travel programs, transportation providers and passengers into a marketplace that is accessible from anywhere.
Streamlined user experience
Automation of critical business processes
Noticeable cost savings
Reduced need for audits
We work with municipalities and regulators who want to improve the quality of urban transportation in their communities. Tecorien helps public transit authorities optimize transportation workflows, minimize related costs and safeguard transparency.
ADA compliance
Government and third-party reporting
Improved fiscal accountability
Ehnanced safety
PARTNERS
WE ARE TRUSTED BY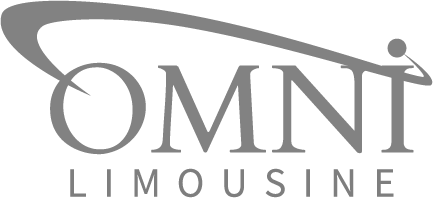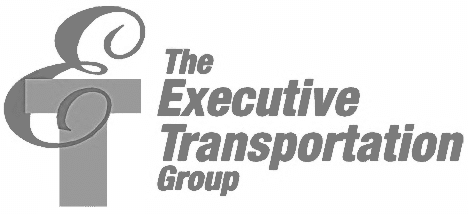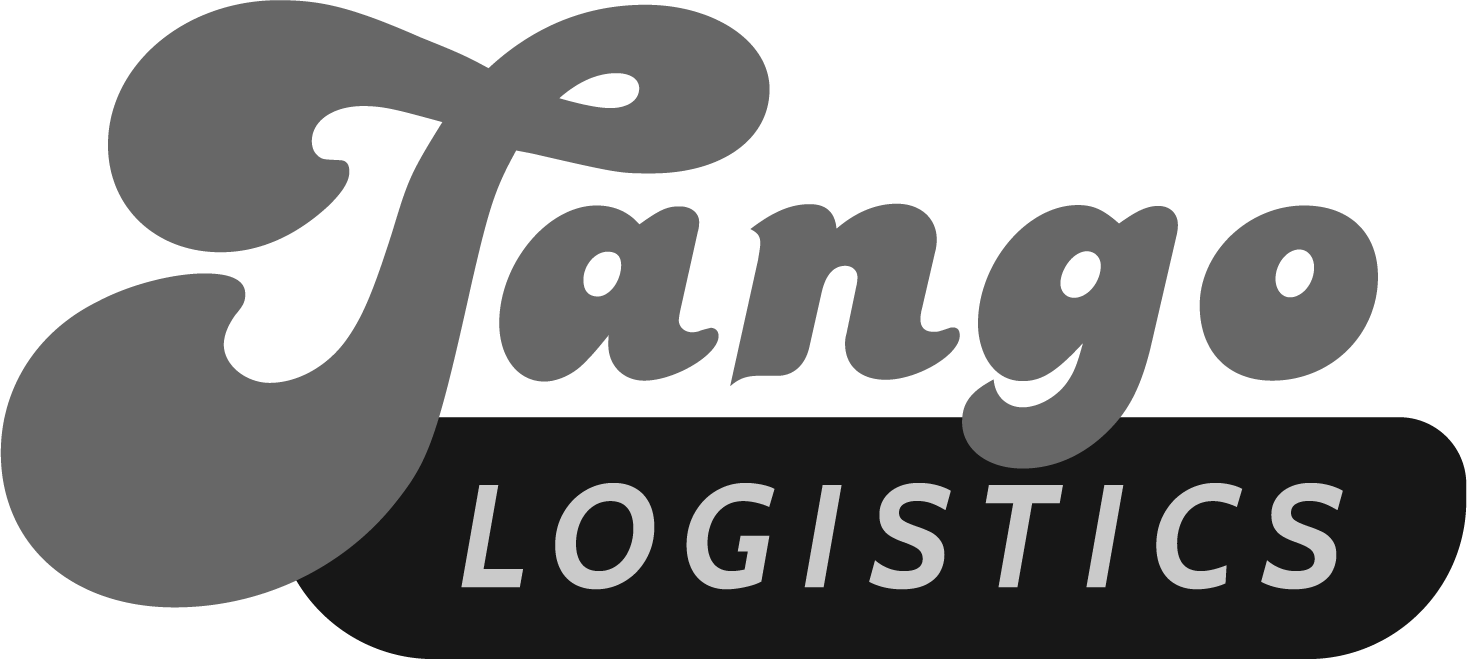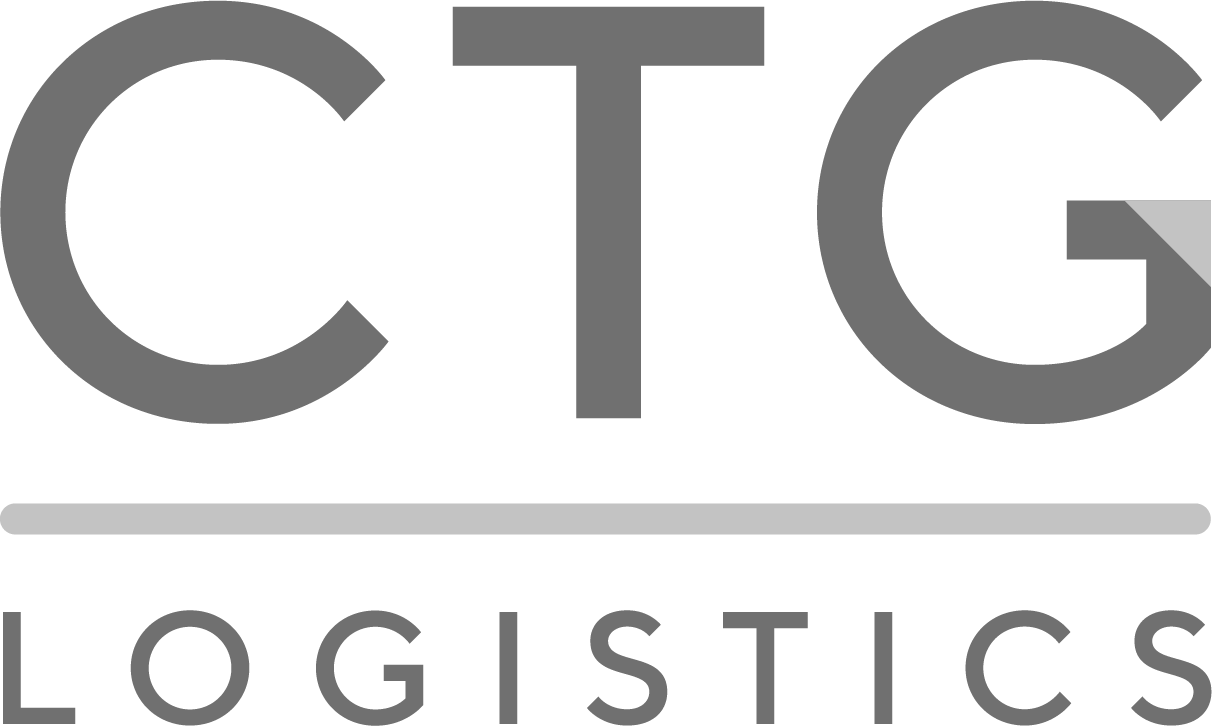 With over 100 customers in the New York metropolitan area alone, Tecorien is a leading software platrofm for the ground transportation industry.